History
Vision
A network of well-knit chapters worldwide, comprising CEOs, who seek to learn, contribute and enjoy the camaraderie of fellow CEOs.
Mission
Build cohesive and nurturing communities of well accomplished CEOs, enable and support initiatives that lead to personal, family and societal wellbeing. Help explore new business opportunities, connect with new networks, and facilitate new value creation and growth.
Founder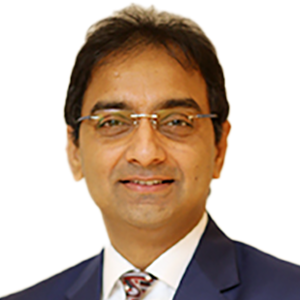 Welcome to CEO Clubs India.
When I first set out to build CEO Clubs India, my thought was to bring the best minds of our country together (regardless of age,gender or any boundaries) to achieve the following in a structured manner in the realm of personal, family, professional and society to bring the best out of each one of us:
* Share * Collaborate * Learn from each other * Network * Support
I reckoned that these could be achieved if we could build rapport and trust amongst each other. This in turn has the potential to eventually lead to lifelong friendships and become an extended family (personal level) and extended personal boards (professional level).
The CEO Club is created for CEOs, entrepreneurs, innovators and leaders from all walks of life.
CEO Clubs India, a not-for-profit organization was launched in March 2008 in Hyderabad under the aegis of its parent organization CEO Clubs International, which was started in 1977 in USA.
Today, CEO Clubs International is present in 10 countries and in India we have chapters in Hyderabad, Bangalore, Pune, Delhi and Ahmedabad.
This though is just the beginning, I believe we have many more miles to go, many friends to make and many journeys to traverse together.
I invite you to discover us, our club and the wonderful members we have that make for CEO Clubs India and come embark on a wonderful new journey of lifelong bonding, sharing and learning.
- Hari K. Vallurupalli
National President
Commitment to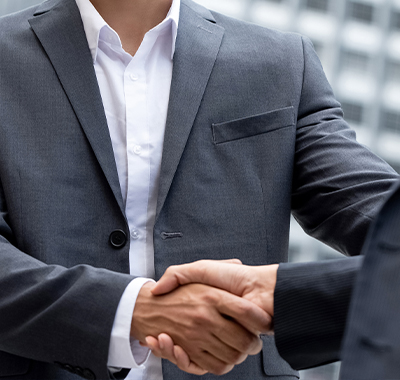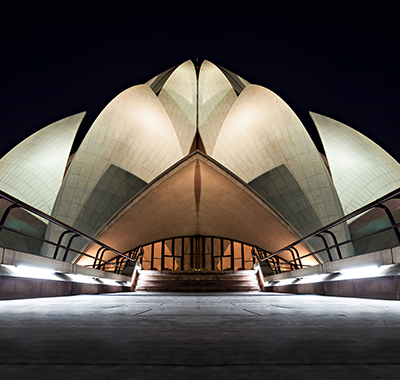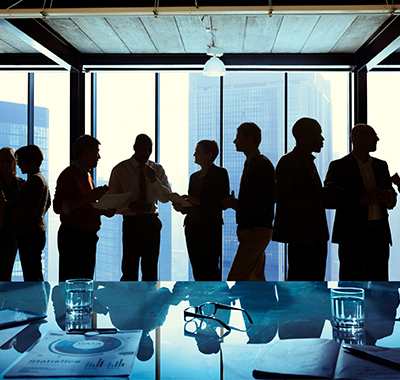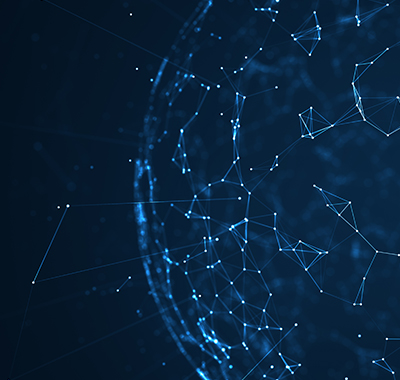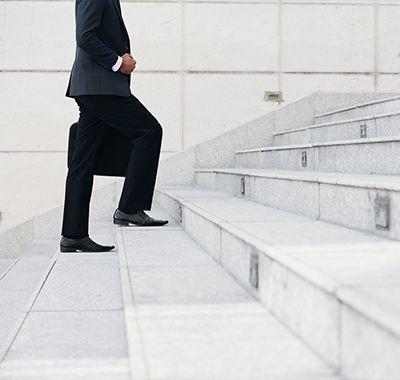 Our Core Pillars
Our mission rests on a core conviction, that collectively we can:
Support personal, corporate and societal well-being.
Improve governance and sustainability of the enterprises we represent.
Provide stewardship, particularly for young entrepreneurs and SMEs within our spheres of influence.
Support women's leadership and diversity by deconstructing barriers within our organisations.
Help each member achieve a higher harmony in life, with reliable friendships and healthier life styles.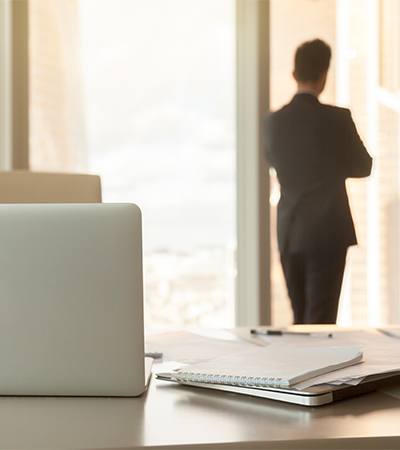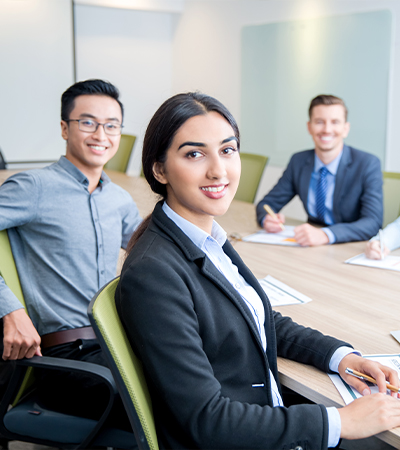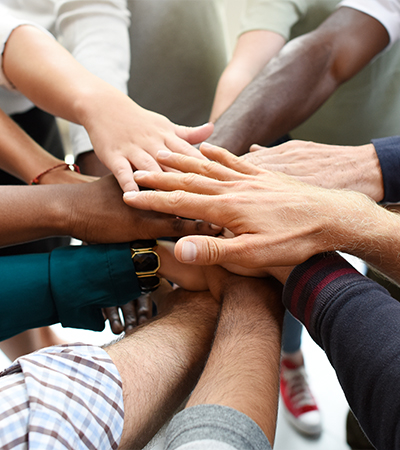 Executive Members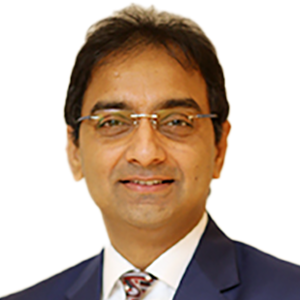 Hari K. Vallurupalli
Past President
MD - Cyber Conventions
Jairaj Kumar Penukonda
National President
Ocean Sparkle Ltd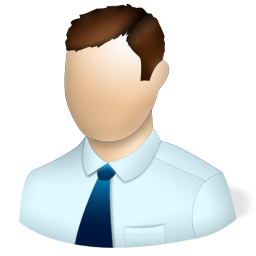 Kishore Kothapalli
Vice President & Membership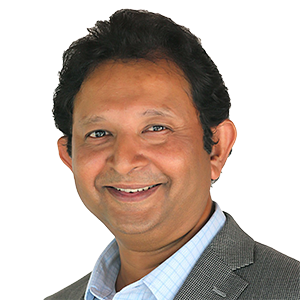 Suresh Challa
Finance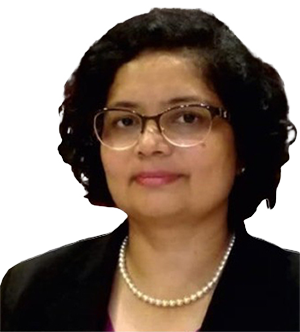 Sundari Pisupati
Events, SIG & BoE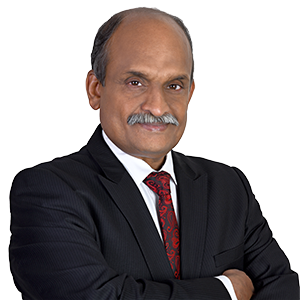 Yashavanth Anantharaj
Communications, Partnerships & IT
National Secretariat
The National Secretariat is a central function that supports all chapters and their members to connect with ease through various touch points. The team at the secretariat engages with the members on continued basis to provide proactive support related to delivering of programs, events, workshops, retreats and other initiatives. It engages with the external world on behalf of its members from time to time. It is also responsible for continuous and smooth functioning of the club, its systems, processes, infrastructure and digital resources.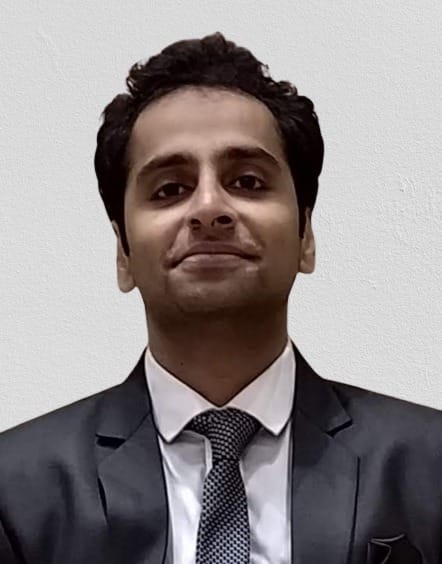 Suraj Sharma
General Manager, National Secretariat
Servicedesk for all membership services
Email:
servicedesk@ceoclubsindia.org
Events:
events@ceoclubsindia.org
Accounts:
accounts@ceoclubsindia.org